Metratek provides sophisticated solutions in the field of road safety, traffic and parking management.
SpeedMonitor®
Automatically detects vehicle speed and records incidents. It provides 24/7 monitoring on one or more lanes, continuously measuring the speed of passing vehicles, recognizing those which violate the speed limit and recording the violations with a digital camera.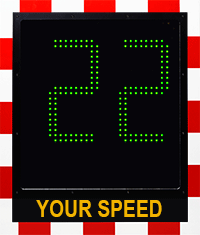 SpeedEye®
The "smart" speed display that informs drivers in case of speeding, safeguarding high risk regions (schools, community entrances, work sites etc).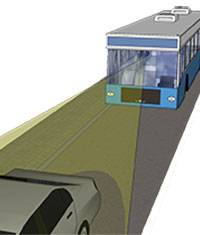 Bus Lane Monitor®
Combining ANPR and GPS technologies, the system is capable to record bus lane offences while the bus is following its normal route. The on-board camera system recognizes only those vehicles that are not allowed to enter the specific lanes.